We have come a long way. So, naturally, when I put it, it sounds absurd. But we have, matching making, one of the integral parts of anyone's life, a part when new bonds are entitled, few are renamed, and most are merrier. But in this fast-growing, capitalist, hyper-connected, and globalized universe, we have twisted our ways from traditional 'Kundli' matches for marriage to mere applications with the right swipes! These applications have come extremely handy from millennials to gen-z. Be it hookups to the ring ceremony, these applications have helped people all along. With new responsibilities, conversations, and bills, dating can be extremely overwhelming. We should always be on our toes to move faster in this fast world. Conveniently these applications open windows to multiple opportunities because 'your type' is not 'doesn't sound like my problem' anymore. So without further ado, here's a heads up for the six most celebrated matching-making applications for your ideal partner: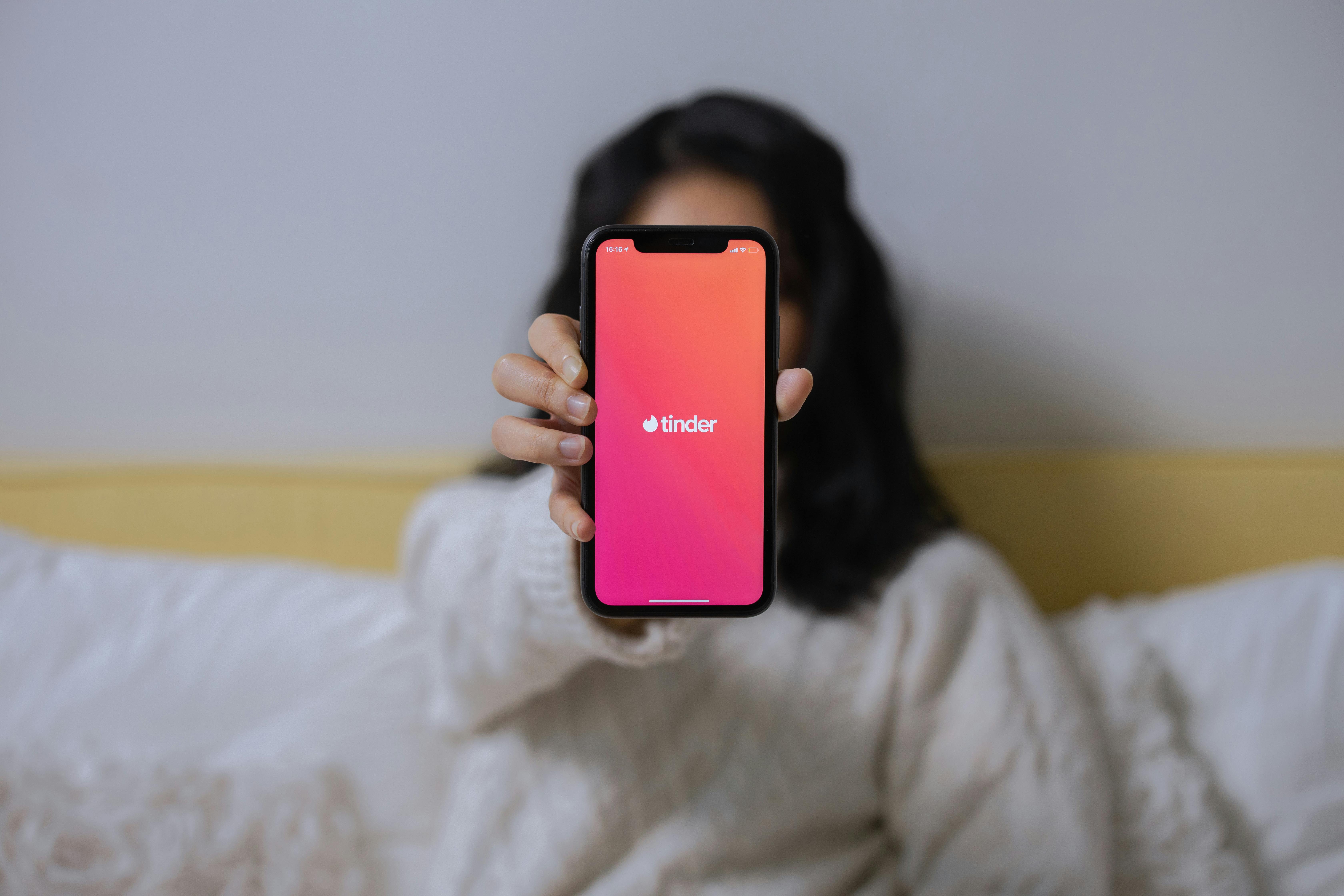 Tinder: A well-renowned app that barely needs any introduction. With its average download of 15,500+ (according to February 2022 consensus). The application's swipe option is at the people's benefit, owing to its tagline' Match.Chat.Date'. Its user interface with privacy protection facilities does justice to its user. Its massive user base is the biggest con to its users. However, the ban on Transgender in 2015 came with serious refutation from its user. Its multiple language options of Hindi, Bengali, Tamil, Telugu, and English provide a horizon to different lands. One can access additional match alternatives with a quick search based on filters and an extensive database. Queer folks have also accounted for many straight people appearing on their feed, blaming the non-match-making algorithm. Eventually, over time, Tinder tops the list for being the most iconic dating application. 

 



Bumble: Date, meet friends, and network. Bumble empowers people to swipe with options of Bumble date, Bumble BFF, and Bumble Bizz. This multiple-opportunity matchmaking software is doing wonders for people's personal lives. Added quality, according to Quora users, catfishing seems utterly impossible in this app. It's not just an underlying app; it asks for your reason to download it. Unfortunately, the application during Covid-19 had significant setbacks with the Allegations of harassment that women faced; fortunately, the application recovered from its losses with the new initiative of 'Stand for safety' in 2020. With Bumble profiles, you may be pretty specific about your search. In same-sex matches, either party can initiate the contact.




Hinge: Hinge emerged as a complete competition to Tinder. Most Hinge users comparatively complain about Tinder swiping at speeds beyond the posted limit to gain more significant ground. The 'Your Story' feature adds prospects to the software by letting you achieve and witness a detailed profile. It's proclaimed as a good-to-go application for millennials. It is the best application for people who wish to know most about their partners. It provides many criteria like political stances on various things, lets you elaborate on your gendered identities, and has the most diverse base of users! Complimentary, it also has an algorithm on which it works. On the other side, it has many paid-feature which would add to your fun chats and talks with your significant other. The bottom line is it's a very enjoyable-multidimensional application that lets you explore the person you're seeking and their thoughts on various things.




Happn: Happn came in handy who wanted people around them! The application, working on a slightly different note, lets the user choose their partner in the exact general locations. The application for basic running is free; unfortunately, to avail for surprises in the application is paid for further uses. Happn doesn't allow bots and scammers to ruin the romance between you and your Match. It's a corresponding application with Facebook profiles interlinked. Good luck to bots! Happn also lets you share Spotify songs; good move if you're sending a memorable piece tonight to your partners. If you're connecting with people near you, this app does justice.




Dating.com: If you're seeking a beloved overseas, this application has your back! The application lets you find a partner in your country/city and explore overseas. When you log in, it suggests all the singles from your interest. The application's added broadcasting feature also lets users interact wider. The application has in-purchases. It enables you to send gifts and many more options! One of the most significant drawbacks would be that the application has many empty profiles and many bots end up making a profile in the application, which hinders the user's fun. 




Betterhalf.ai: The first Artificial intelligence application aims to find partners for young professionals. The software works both as a marital and matchmaking application. It allows people to connect based on their personal choices. It has multiple options to opt from, called 'Psychological Matching.' For secure matchmaking, profiles are manually verified. Users' connection requests must first accept conversations. The application isn't for casual or erotic encounters, and it's made professionally for people seeking a serious relationship. It also serves a marriage purpose, so if you're not looking for a serious relationship and settling down, maybe this app isn't your cup of tea.



Summarizing the above application, the best would be seeking what you want first and then going ahead with what you want with your partner/significant other. Finding your ideal type or someone so compatible that you won't feel the time playing by can be a bit of a deal. Still, fortunately, these applications got your back! Merry finding your soulmates!
---
Share This Post On
0 comments
---
Leave a comment

You need to login to leave a comment. Log-in
---