Social media was first used as a platform to keep in touch with friends and family. To this day it's still used as a way to stay in touch with people but it's also being used for sharing photos, videos, and news, networking for career opportunities, sharing status updates, participating in discussions, market purpose and engaging with customers.
A recent study from We Are Social and Hootsuite says that people spend an average of 2 hours and 24 minutes daily on social media. Facebook comes in at number one being the top most used social platform. Youtube comes in after WhatsApp follows. To celebrate the evolution of social media we've put together this timeline of social media.
1997: SixDegrees.com is a social network service website that initially lasted from 1997 to 2001, and was based on the Web of Contacts model of social networking. It was named after the six degrees of separation concept and allowed users to list friends, family members and acquaintances both on the site and externally through an invite to join the site. Users could send messages and post bulletin board items to people in their first, second and third degrees and see their connection to any other user on the site.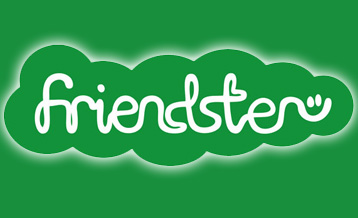 2002: Friendster was a social networking service based in Mountain View, California, founded by Jonathan Abrams and launched in March 2003. Later the company became a social gaming site based in Kuala Lumpur, Malaysia. Before Friendster was redesigned, the service allowed users to contact other members, maintain those contacts, share online content and media with those contacts. The website was also used for dating and discovering new events, bands and hobbies. It is considered one of the original social networks. After the launch of Friendster as a social gaming platform in June 2011, the number of registered users reached over 115 million.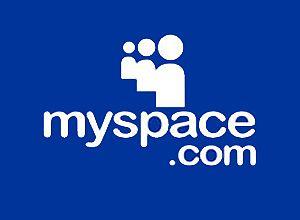 2003: Originally founded as a venue for aspiring musicians and bands to share music and concert dates. Myspace has grown into a complex site where users can create a profile, including photographs, blogs, music, or movie preference. Other feature of the site includes chat rooms, forums, classified ads, newsgroups and a venue for sharing videos or music. Each user can choose to invite friends to create profiles or link to existing ones, creating a social network that can be exponentially expanded as users with similar interests or mutual friends are discovered or added.
Extremely popular with teenagers and young adults. Myspace.com has seen explosive growth in recent years with a current base of over 59 million users. Rupert Murdoch's NewsCorp purchased the site in 2005 for $580 million.
2003: LinkedIn is an American business and employment-oriented online service that operates via websites and mobile apps. Launched on May 5, 2003, the platform is mainly used for professional networking and allows job seekers to post their CVs and employers to post jobs. As of 2015, most of the company's revenue came from selling access to information about its members to recruiters and sales professionals. LinkedIn allows members (both workers and employers) to create profiles and "connect" to each other in an online social network that may represent real-world professional relationships.
2004: Facebook was founded in 2004 by Mark Zuckerberg and fellow Harvard College students. As of 2020, Facebook claimed 2.8 billion monthly active users, ranked seventh in global internet usage. It was the most downloaded mobile app of the 2010s. After registering users can create a profile revealing information about themselves. They can post text, photos and multimedia which are shared with any other users who have agreed to be their "friend". Users can also communicate directly with each other with Facebook messenger, join common interest groups and socialize.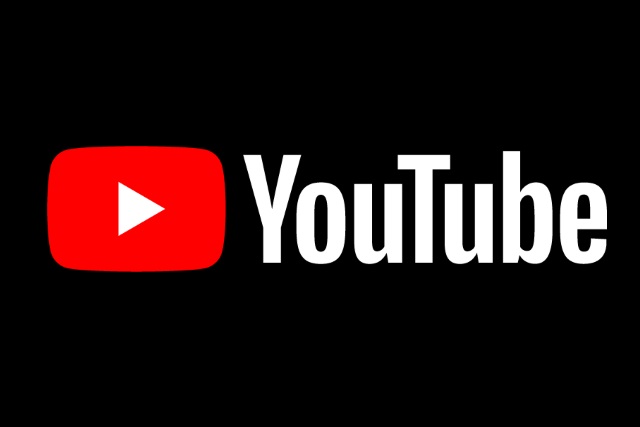 2005: YouTube is an American online video sharing and social media platform launched by Steve Chen, Chad Hurley and Jawed Karim in February 2005. Around the World, its users watch more than one billion hours of video each day. YouTube content creators upload over 100 hours of content per minute.
In 2006, when YouTube was one year old it was bought by Google for $1.65 billion. It has since evolved from a small video streaming platform to an international juggernaut influencing popular culture, internet trends and creating multimillionaire celebrities. YouTube's expansion also led it to become one of the landmarks of the modern Internet and an integral part of daily life for many users.
2006: Twitter is a microblogging and social networking service on which users post and interact with messages known as " tweets". Registered users can post, like, and retweet. By 2012 more than 100 million users posted 340 million tweets a day and the service handled an average of 1.6 billion search queries per day. In 2013, it was one of the ten most-visited websites and has been described as "the SMS of the internet". As of Q1 2019, Twitter had more than 330 million monthly active users.
2009: WhatsApp Messenger or Simply WhatsApp is a freeware, cross-platform centralized messaging and voice over IP (VoIP) service owned by Facebook, Inc. It allows users to send text messages and voice messages, make voice calls and video calls, share multimedia content from photos to documents. WhatsApp was acquired by Facebook in February 2014 for approximately US$ 19.3 billion. It became the world's most popular messaging application by 2015, and over 2 billion users worldwide as of February 2020. It has become the primary means of internet communication in multiple locations including Latin America, the Indian subcontinent and large parts of Europe and Africa.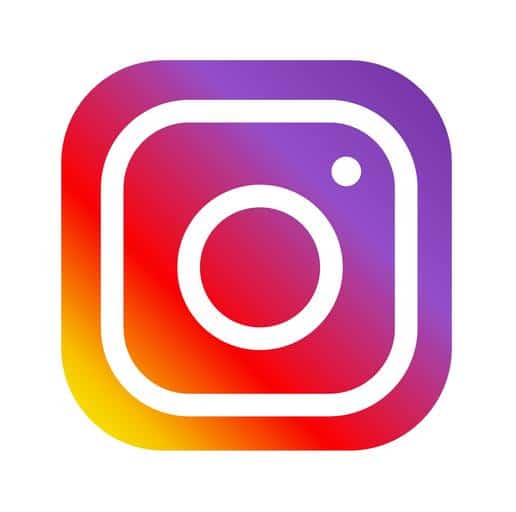 2010: Instagram commonly abbreviated as IG, Insta or the gram is a photo and video sharing networking service created by Kevin Systrom and Mike Krieger. The app allows users to upload media that can be edited with filters and organized by hashtags and geographical tagging. Posts can be shared publicly or with pre-approved followers. Users can like photos and follow other users to add their content to a personal feed.
As of June 2021, the most followed person is Portuguese professional football player Cristiano Ronaldo with over 300 million followers. The most followed woman is American singer Ariana Grande.
2011: Snapchat is a multimedia messaging application developed by Snap Inc, originally Snapchat Inc. One of the principal features of Snapchat is that pictures and messages are usually available for a short time before they become inaccessible to their recipients.As of December 2020, Snapchat had 265 million daily active users. On average more than 4 billion Snaps are sent each day.
2020: In November 2019, it was reported that Instagram had begun to pilot a new video feature known as " Reels" in Brazil, expanding to France and Germany afterward. It is similar in functionality to the Chinese video-sharing service TikTok, with a focus on allowing users to record short videos set to pre-existing sound clips from other posts. Users could make up a 30-second video using this feature. Reels also integrates with existing Instagram filters and editing tools.
---
Share This Post On
0 comments
---
Leave a comment

You need to login to leave a comment. Log-in
---