Every year on June 2, Telangana Formation Day is marked to remember the day Telangana State, in South India, was created after Andhra Pradesh was reorganised. Let's celebrate with a lot of fun, laughing, and some spicy biryani because in Telangana, we know how to party!"
The public holiday honours the founding of the Telangana state of India. It has historical significance for the ongoing Telangana struggle over the years. As Telangana's first chief minister, Kalvakuntla Chandrashekar Rao won the election.
The demand for Telangana to become a separate state has long been contentious, with proponents arguing for the region's development and autonomy. Telangana became India's 29th state in 2014 as a consequence of the Andhra Pradesh Reorganisation Act, which the Indian government authorised after years of unrest and demonstrations.
Telangana's culture was shaped by the topography, politics, and economy of the area. Telangana connects North and South India. Therefore, it comes as no surprise that the area as a whole became recognised for its Ganga-Jamuna Tehzeeb. Telangana, often known as the "South of the North and the North of the South," is the best illustration of India's composite culture, plurality, and inclusivity.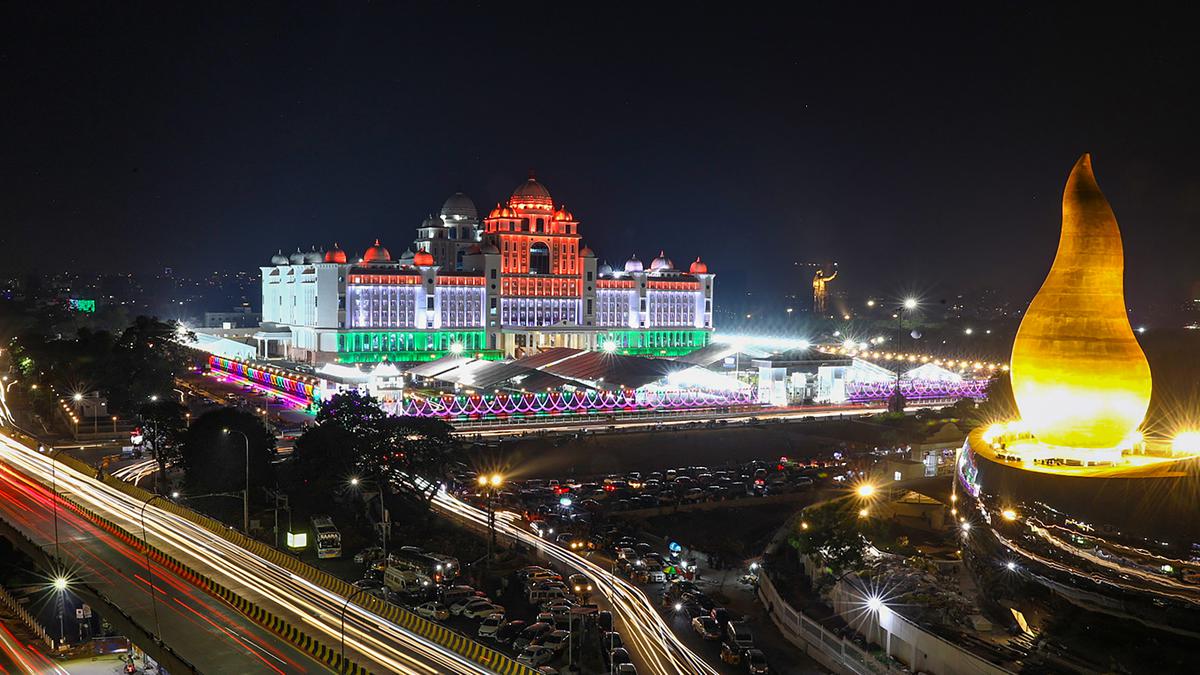 On June 2, 2023, Telangana is celebrating its tenth anniversary of being a state and will receive well wishes from throughout India. To the citizens of the State, Prime Minister Narendra Modi, President of India Droupadi Murmu, Congress President Mallikarjun Kharge, and others sent their greetings. Union Minister G. Kishan Reddy raised the National Flag at Hyderabad's Golconda Fort to commemorate Telangana Formation Day.
Telangana Formation Day is a significant event for the local population and is celebrated with several festivals and events all over the state. Large celebrations are held in Hyderabad, which functioned as the joint capital for a while after Telangana and Andhra Pradesh were established.
---
Share This Post On
0 comments
---
Leave a comment

You need to login to leave a comment. Log-in
---