The social media giant finally changed its mind about the residential information policy which it had been using since a very long time. In June 2021, the Oversight board expressed its concerns over Meta's residential information policy which served as a loophole that could enable doxxers to share a user's residential information on Facebook if it is available in the public domain.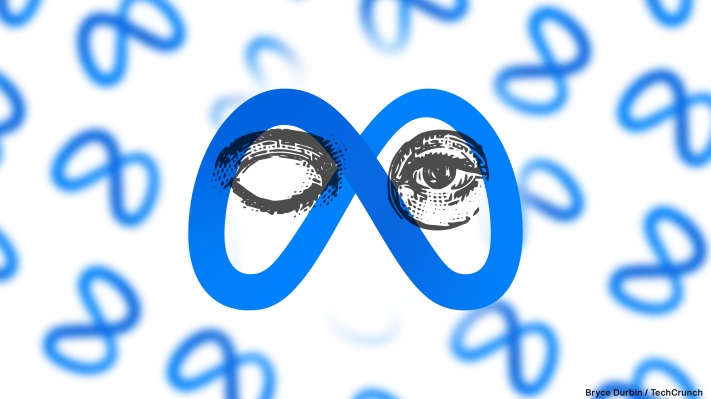 Doxxing is the act of sharing someone's details like name, phone number, email address, or home address online to wage a harassment campaign against them. Meta defines any address as publicly available if it has been published in five or more news outlets or is available in public records. (Sources: The Verge and pcmag.com) Meta acknowledged this recommendation as the one which will strengthen privacy protections on its platforms.

The Oversight Board then voiced its Public Advisory Opinion(PAO) about it in February. In a response posted by Meta on Friday on its transparency center, it said it would implement five of the board's recommendations fully, partially implement one recommendation and consider the feasibility of the remaining six recommendations. Although Instagram and Facebook have restrictions against sharing someone's residential address,  they have no rules for punishing the users who do so. Meta says it will do away with this exception by the end of this year. 
The Oversight Board in February voiced its concerns about how doxxers predominantly target women, children, the LGBTQ community, and the religious minorities which can cause a lot of emotional and physical distress, loss of employment, and in some extreme cases, termination of employment. Meta says it won't take any actions against posts containing photos of the exterior of private residences except when they're posted with a malafide intent against the resident. It will allow sharing the pics of the exteriors of public offices of high-ranking officials and will allow people to hold protests at those locations.
However, the company will go against one of the Board's recommendations and won't allow users to reshare the addresses of others who posted it on their will since it's impossible to know the intention of users who do so and it violates the consent of the ones who posted their address. Meta has rejected the board's suggestion of the creation of a specific channel for handling doxing-related grievances as it believes its partnership with around 850 organizations is a good enough measure for helping the victims. The Verge notes that Meta's decisions should add an additional layer of protection for the victims of doxing.
---
Share This Post On
0 comments
---
Leave a comment

You need to login to leave a comment. Log-in
---