Countries across the world celebrate Good Friday. On this day many Christians celebrate the death of their savior Jesus Christ. Places like India and many cities of the Philippines worship and praise their Lord on this day. 

They remember the sacrifice he made by giving his life up for the sinners and the poor. The story goes to say that he preached the gospel of his God, healed the sick and brought the dead back to life.
Many people are not believers of his story but that doesn't change the fact that his name is known and celebrated throughout the world. People are showing their gratitude aloud in public arenas.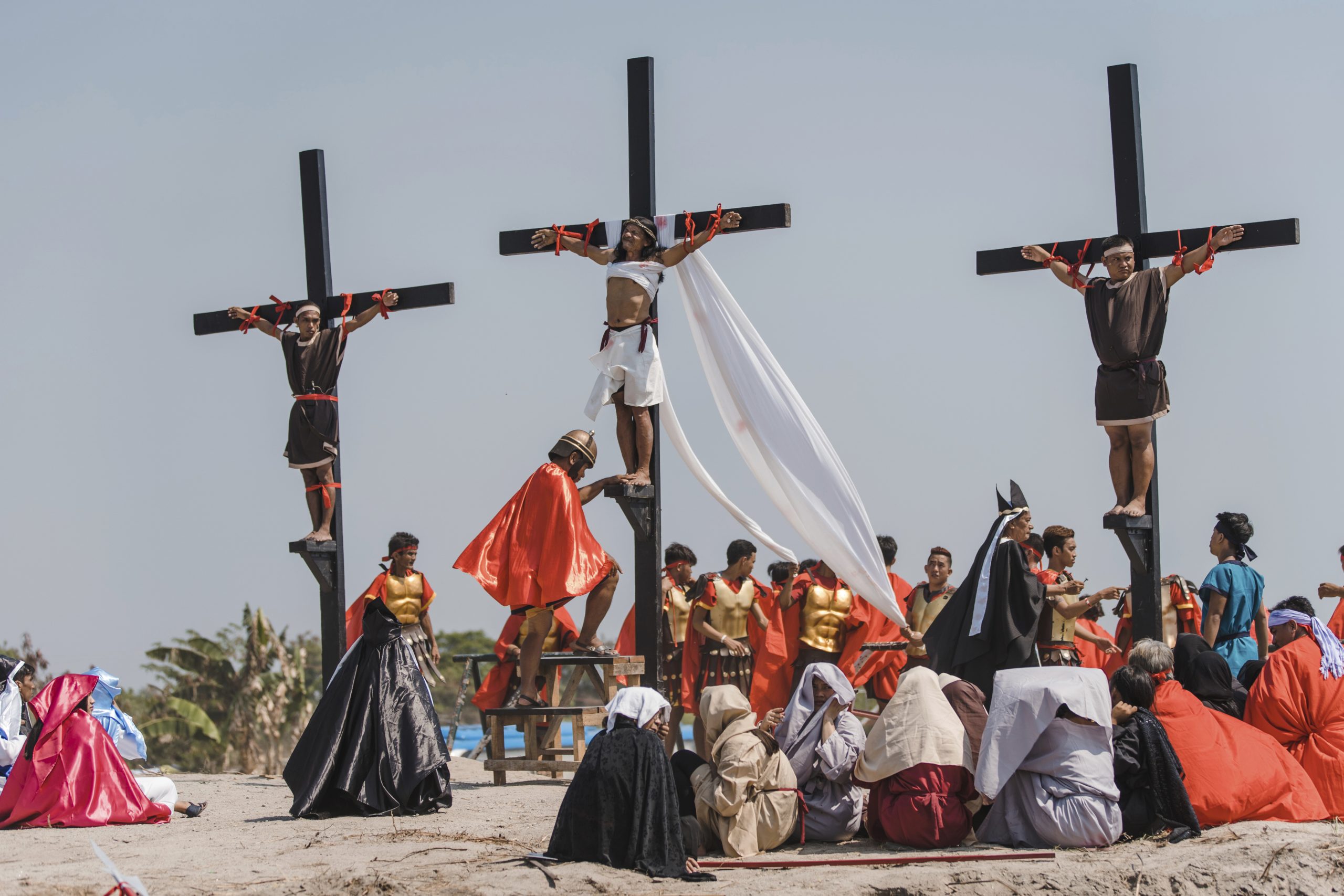 Even though India is known for its many beliefs with different Gods and goddesses. The Philippines is known mostly for Buddhism. These two places show similarities in having many religious beliefs.
Many Catholics celebrate this day as well but they more so worship his mother then her son, the one who died. So their religion is more so based on the creation of Jesus. Meanwhile Christian's believe his death brought life.
Easter Sunday will be in a few days and while Americans are celebrating an Easter bunny, the world celebrates the life of Jesus Christ. Whether you believe the stories the world sends prayers and praises to their God, for sending down his only son.
---
Share This Post On
0 comments
---
Leave a comment

You need to login to leave a comment. Log-in
---