The European Union's reaction to Twitter's announcement that it had suspended the operation of the accounts of journalists, whom the platform owner accused of publishing his personal information, was immediate. The Commissioner for Transparency, Vera Jourova, warned of sanctions against the platform.
Since Elon Musk is supposed to support free expression, the incident has caused grave worries. Concern was voiced on Thursday by the nonprofit NGO Committee to Protect Journalists, which represents journalists all over the world. The group stated that it would be a major infringement of journalists' rights to report the news without fear of retaliation if it were determined that this was punishment for their job.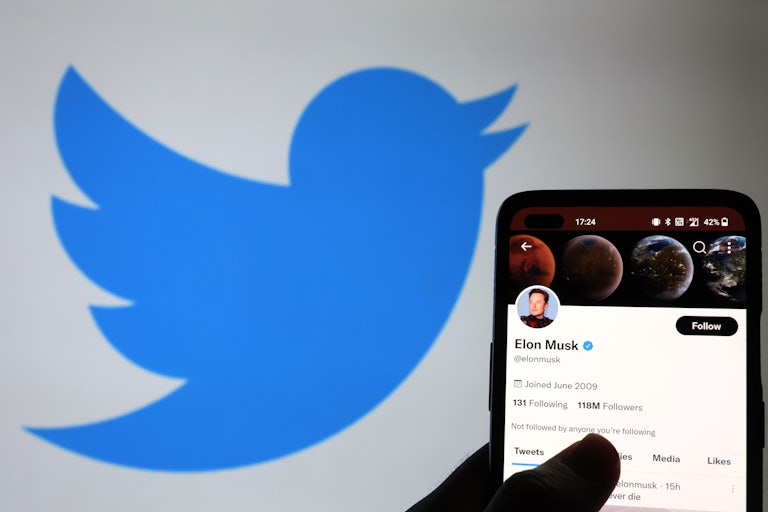 Commissioner Vera Jourova noted that "the news regarding the arbitrary suspension of Twitter accounts is disturbing" in a message on Twitter. He also said "Respect for media freedom and basic rights are mandated by EU law for digital services. The #MediaFreedomAct strengthens this." "Everyone ought to be aware of it. Red lines are present. sanctions, shortly, "Finally, he said.
---
Share This Post On
0 comments
---
Leave a comment

You need to login to leave a comment. Log-in
---