Kerala is battling a dengue outbreak as the monsoon season begins, even though it has only barely begun. The sickness spread by mosquitoes has already claimed up to 15 lives in the state. In Kerala, the arrival of monsoons usually results in an upsurge in vector-borne illnesses, creating a serious health issue. To stop the outbreak and protect the people, authorities are taking action.
Around 2,500 cases of dengue have been documented so far in the state, according to information from the Integrated Disease Surveillance Programme (IDSP). The number of fever patients has already begun to steadily increase in hospitals.
Leptospirosis and chikungunya infections are also on the rise. There are many explanations given for the rising mosquito population, including insufficient pre-monsoon cleaning, poor waste management, and waterlogging. Authorities also draw attention to the fact that places like homes, apartment buildings and construction sites are becoming mosquito breeding grounds.
The Health Minister Veena George quoted on Wednesday [15 June], "Extreme caution should be taken against dengue and rat fever. Field-level vigilance should also be strengthened. If communicable fever is reported anywhere, it should be reported immediately to the district level."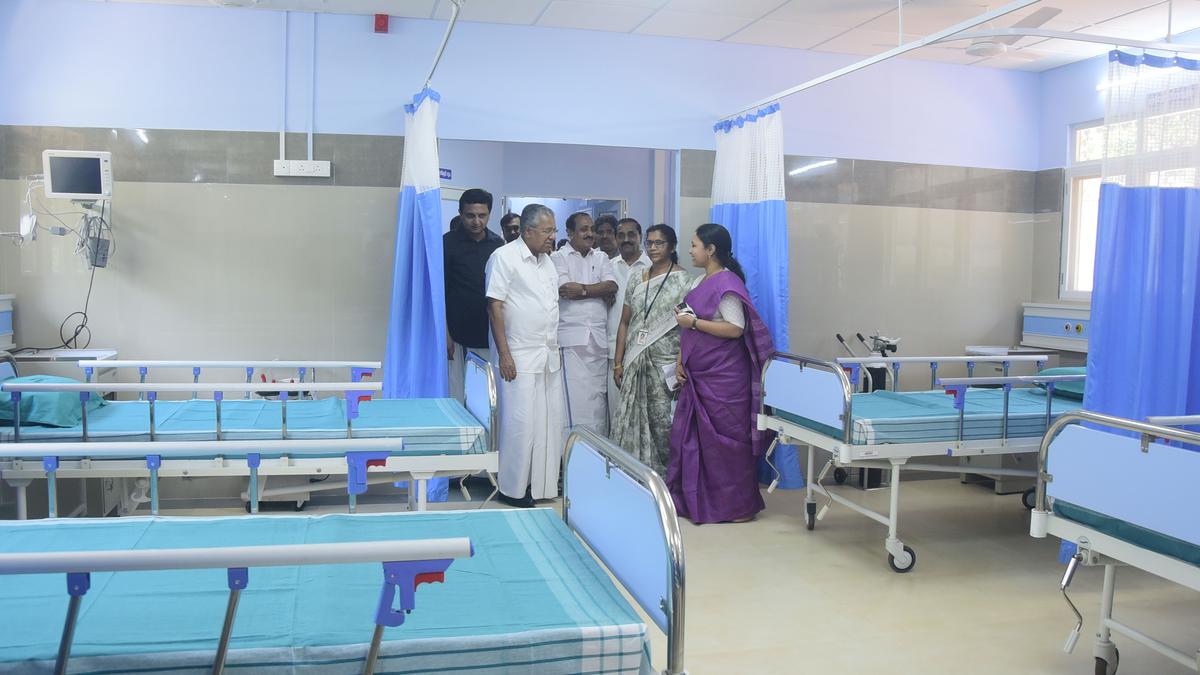 After evaluating the situation with the communicable disease in the state, the minister issued the order during a high-level meeting.
The minister gave instructions to ensure the efficient operation of fever clinics after carefully assessing the situation in hospitals during the meeting. It was planned to create dedicated rooms and ICUs in medical institutions to accommodate the projected demand.
---
Share This Post On
0 comments
---
Leave a comment

You need to login to leave a comment. Log-in
---