If you are someone who enjoyed watching Demon Slayer, you will probably want to find something to watch while waiting for the next season to come out. The anime series Demon Slayer was made by the studio known as Ufotable, and they are also responsible for one of the animes that will be suggested on this list.
Demon Slayer is full of fantasy elements, action, fighting scenes, friendships, and adventure! Another anime that has similar aspects and is also enjoyable is the anime known as Blue Exorcist. According to Kritica Sinha on trinikid, Blue Exorcist was released on April 17, 2011, and it quickly became a popular anime loved by many fans.
The anime Blue Exorcist also contains the theme of demons and features amazing action and fighting scenes. At the same time, the characters develop relationships and fight their battles both mentally and physically. If you enjoy a good story that is filled with action, battle scenes, some humour, and thrilling adventures, then you will most likely love Blue Exorcist along with the characters. You can thank MyAnimeList.net for the information about this fantastic series.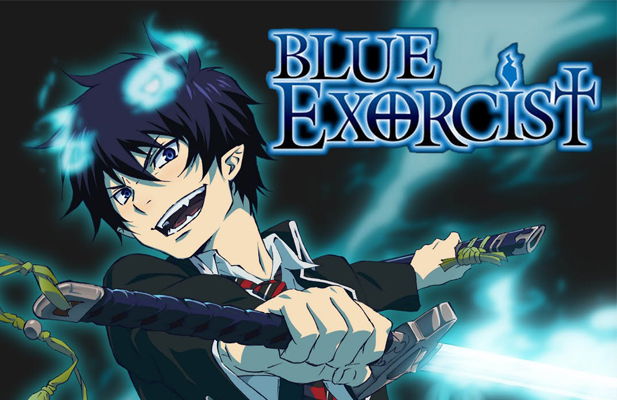 Another anime that drags viewers in and makes a person's adrenaline rush is known as Jujutsu Kaisen. Jujutsu Kaisen was produced by the studio MAPPA, and it is a thrilling adventure that you cannot stop watching until you have seen every single episode. From deadly fighting scenes to hilarious conversations between characters, you are bound to fall in love with this anime, especially if you enjoyed watching Demon Slayer. 
The main character in Jujutsu Kaisen experiences a life-changing event that alters his path forever and causes him to learn things about the world that are hidden from everyday people. This anime is a must-check out, and hopefully, you will enjoy it just as much, if not more, than Demon Slayer!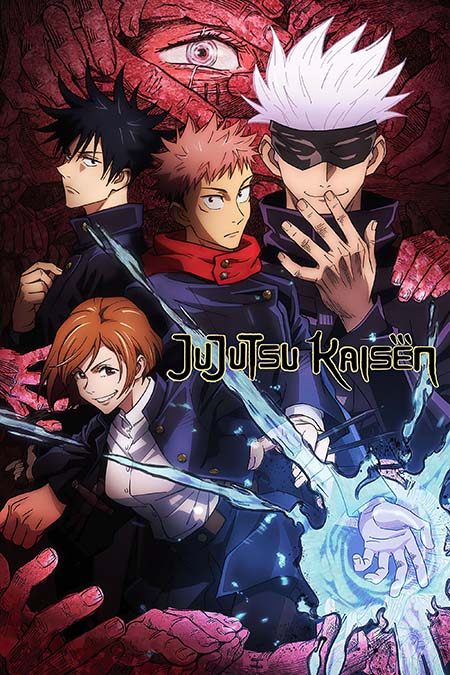 If you watched Demon Slayer because of the heartfelt story and crazy emotional rollercoaster ride, then the anime known as The Seven Deadly Sins is perfect for you. Not only does it have a wonderful story that tears you apart, but it is also loaded with action, fight scenes, and crazy yet complicated and beautiful relationships. The Seven Deadly Sins was produced by the studio A-1 Pictures, a studio that has produced some of the most popular and stunning anime out there.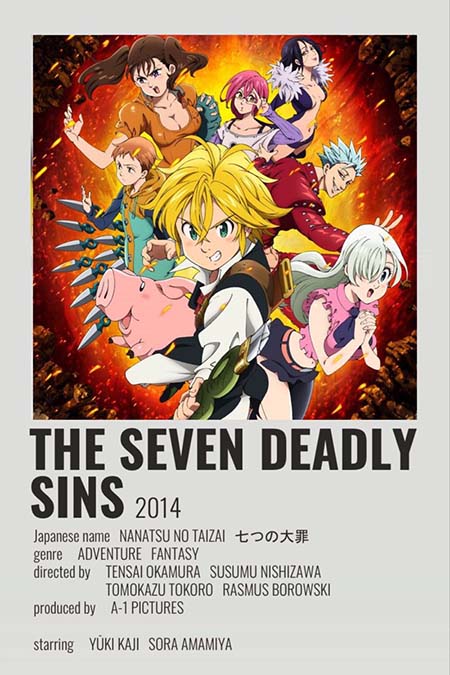 One of the many other action-filled and supernatural animes is known as Servamp. It has loads of fighting scenes, action, relationship growth, and crazy character designs! It is a must-see for people that watched Demon Slayer because of the supernatural and intense action. It is also a great watch for people that love humour and watching characters develop based on their environment and the situations affecting them. Servamp was produced by two studios: Brain's Base and Platinum Vision. Brain's Base is a studio that has produced some pretty good anime, including the anime In/Spectre (an anime that would be worth checking out if you liked Demon Slayer).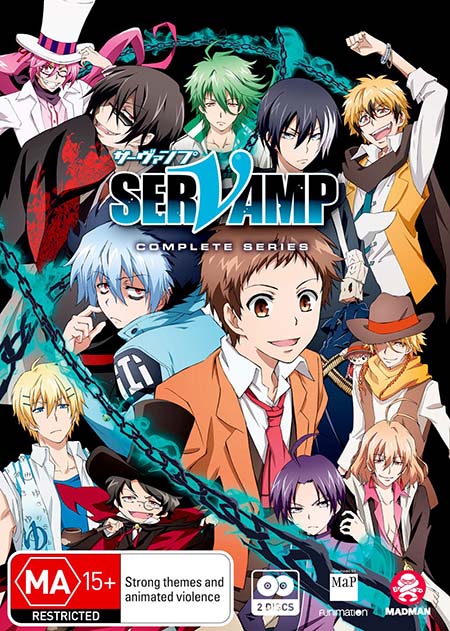 The last anime that will be given a description is the anime series known as the Fate Series. There are over four different seasons in the Fate Series and each season links to one another in different ways such as the past, present, future, or even an alternate world. This anime was produced by the same studio as Demon Slayer, the studio is called Ufotable and has produced some of the best anime.
The Fate Series is filled with battles, intense action, emotional yet complicated relationships, and crazy characters. However, some people might not be able to handle certain seasons if blood is an issue for them; however, the blood in the Fate Series is not much worse than in Demon Slayer. If you could handle Demon Slayer then the Fate Series should be okay for you.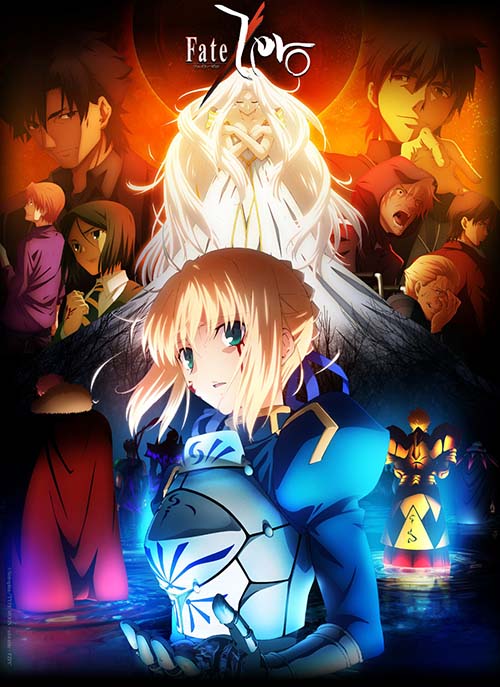 There are still 12 other animes that are worth checking out if you enjoyed Demon Slayer, and those anime are Noblesse, Noragami, Tokyo Ghoul, Soul Eater, Shiki, Pandora Hearts, Devils and Realist, Yona of the Dawn, The Ancient Magus Bride, Black Butler, Record of Grancrest War, Burn the Witch, and The Rising of The Shield Hero.
Hopefully, after hearing about and checking out these animes, you will feel better about finding an anime to watch that is similar to Demon Slayer. While waiting for the next season of Demon Slayer to come out, you can now binge some of these other breathtaking anime!
---
Share This Post On
0 comments
---
Leave a comment

You need to login to leave a comment. Log-in
---