The Parthenon fragments that were kept at Vatican museums were returned by Pope Francis as "a testimony and a message of the desire to continue the ecumenical march of truth." Italian media report that these three pieces of Pentelian marble are remnants of Parthenon sculptures that were brought to the Vatican in the nineteenth century. As previously stated, Pope Francis has given the sculptures to Archbishop Hieronymos.
The following is highlighted in the Vatican's official announcement: "Pope Francis decided to donate three fragments of the Parthenon to His Beatitude Hieronymus, Archbishop of Athens and All Greece, as a significant demonstration of his sincere desire to continue the ecumenical march for witnessing the truth. These fragments have been carefully preserved for centuries in the pontiff's collections and the Vatican Museums, where they have been on display to millions of people"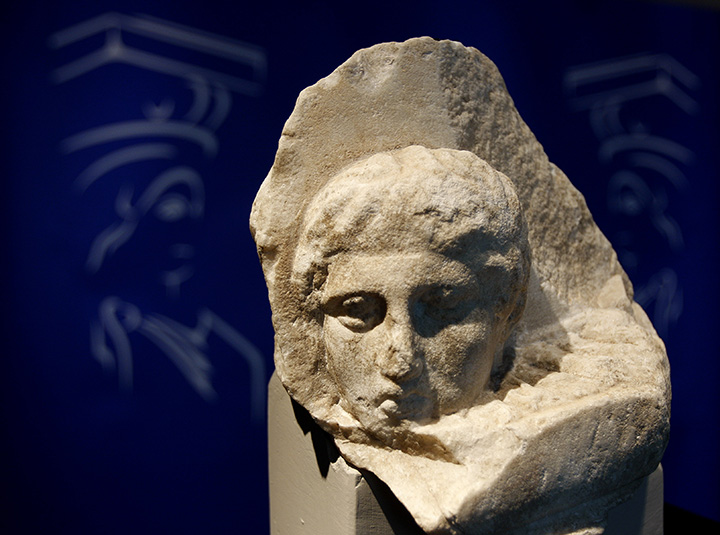 A sculptural fragment from Athens' Parthenon temple returned by the Vatican.Photographer: Thanassis Stavrakis/AP Ph
The sculptures are the remaining pieces of a sculpture that surrounded the Parthenon Temple's outside walls for 160 metres (520 feet) on the Acropolis. In the Vatican's collection since the 19th century is the head of a horse that was pulling Athena's chariot. The other two are a bearded male head and the head of a young child who is thought to be shown participating in a procession honouring the founding of Athens, according to the official Vatican News website.
This decision comes as an aid to the diligent effort made by the Greek Government, for the return of the Parthenon Sculptures from the British Museum and their reunification with those exhibited in the Acropolis Museum. The British Museum has, however, ruled out any possibility of the Marbles being returned right away, despite rumours of secret talks between the Institution and Greece.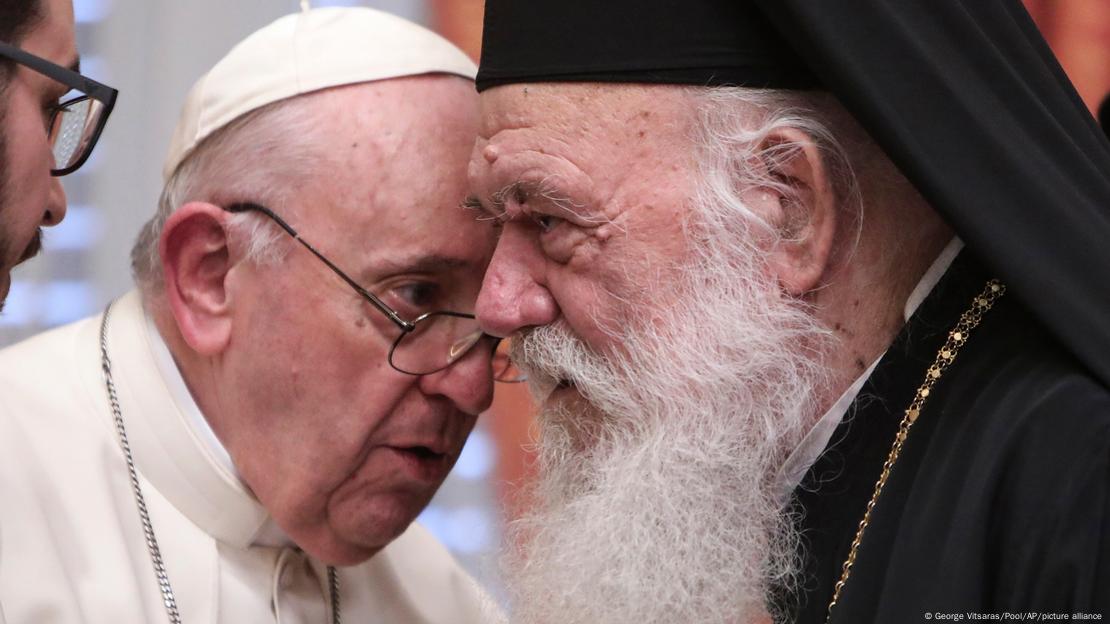 The Vatican described the gesture as a 'donation' from the pope to the head of the GreekOrthodox Church
---
Share This Post On
0 comments
---
Leave a comment

You need to login to leave a comment. Log-in
---