Iranian chess player Sara Khadem arrived in Spain today after receiving threats not to return to Iran for attending an international tournament without wearing her hijab.
Major Media, such as Figaro and El Pais, wrote a few days ago that the 26-year-old will settle in the European country, after defying the strict regulations of her country last week at the International Chess Federation (FIDE) World Rapid and Blitz Chess tournaments in Almaty for clothing
A person close to her revealed that the girl received several phone calls from people warning her not to return to her home country after the tournament, while others urged her to return promising that "the problem will be solved". The source also said that Khadem's parents and relatives, who live in Iran, also received threats. The phone calls led organizers to the decision to provide security for her with the cooperation of Kazakhstani police, with four bodyguards stationed outside the hotel room where Khadem is staying, the source said.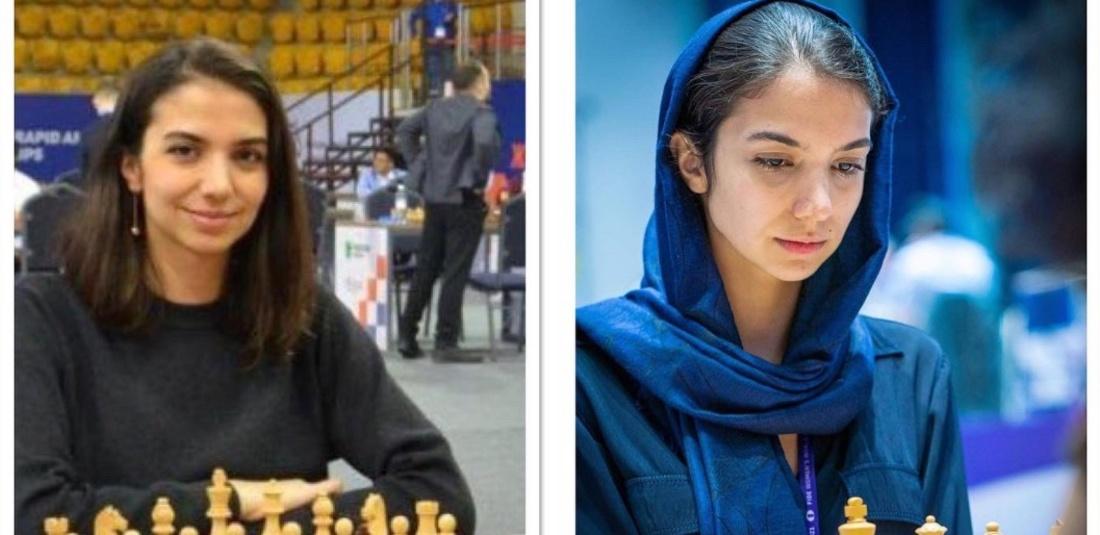 Hadem is ranked 804th in the world, according to the FIDE website. The website for the December 25-30 event lists her as competing in both tournaments.
Iran's foreign ministry did not immediately respond to a request for comment on the case.
---
Share This Post On
0 comments
---
Leave a comment

You need to login to leave a comment. Log-in
---