With corruption scandals involving Qatar and Morocco rocking the institution of the European Parliament, Moroccan Foreign Minister Nasser Bourita said today that the North African country is the target of calculated media attacks and legal harassment aimed at undermining ties with the European Join. Belgian prosecutors said in December that they suspect a former EU MEP, Pierre Antonio Pancheri, of "political interference with members working in the European Parliament for the benefit of Qatar and Morocco, for payment".
Four people are in custody accused of corruption, including Eva Kaili. Qatar strongly denies involvement, but Morocco has so far not publicly responded to accusations that its ambassador to Poland may have given unspecified "gifts" to the Pancheri family. Speaking at a press conference in Rabat with Josep Borel, Bourita said EU-Morocco relations were under attack. "This partnership faces constant judicial harassment. This partnership has faced repeated attacks from the media. This partnership also faces attacks on the European institutions, particularly the parliament through questions aimed at Morocco, which are the result of calculations and a desire to damage this partnership," Burita said.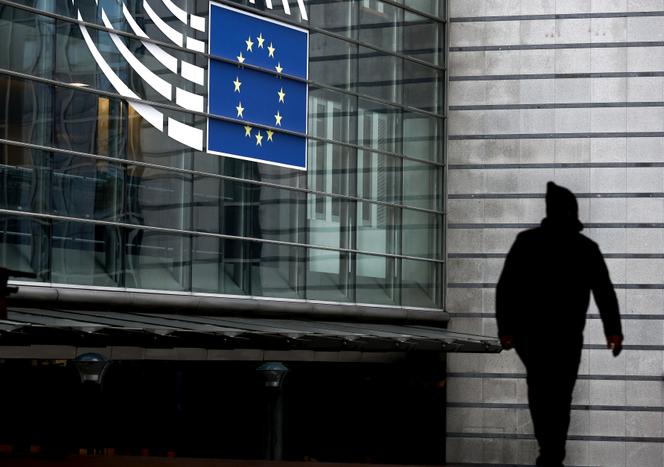 The entrance to the European Parliament in Brussels, December 9, 2022. KENZO TRIBOUILLARD / AFP
The Moroccan foreign minister did not explicitly deny claims that Morocco may be involved, but reporters were unable to clarify because neither the minister nor Borel took questions after their statements. Borrell, a former president of the European Parliament, said he had raised the corruption scandal in the meeting with Burita. "The position of the European Union is clear. There can be no impunity for corruption, zero tolerance for it," said the EU's foreign policy chief. He said "we expect full cooperation from everyone in this investigation."
---
Share This Post On
0 comments
---
Leave a comment

You need to login to leave a comment. Log-in
---